About Us
The Excellon is a digital marketing platform targeted at delivering high value digital information products to teeming consumers.
Our Story
The Excellon started as a blog under the jobintelng.com canopy in 2016 as we reached out to aspiring bloggers and content creators. Later on, we moved into being an Amazon affiliate in 2017 which became a huge success. Next was Amazon FBA. Bagging millions of naira in sales within months. During the Covid-19 lockdown, we realized how things got pretty terrible for the average Nigerians and 'THE EXCELLON' was born to help hardworking Nigerians make good and meaningful income online from the comfort of their homes.
Over the last one year, we have recorded successful sales of digital products that have helped people grow their income. We have also seen our affiliate marketers do so much for themselves making 6-7 figure weekly and monthly. This year, we decided to bring the opportunity with our newly branded website, to everyone.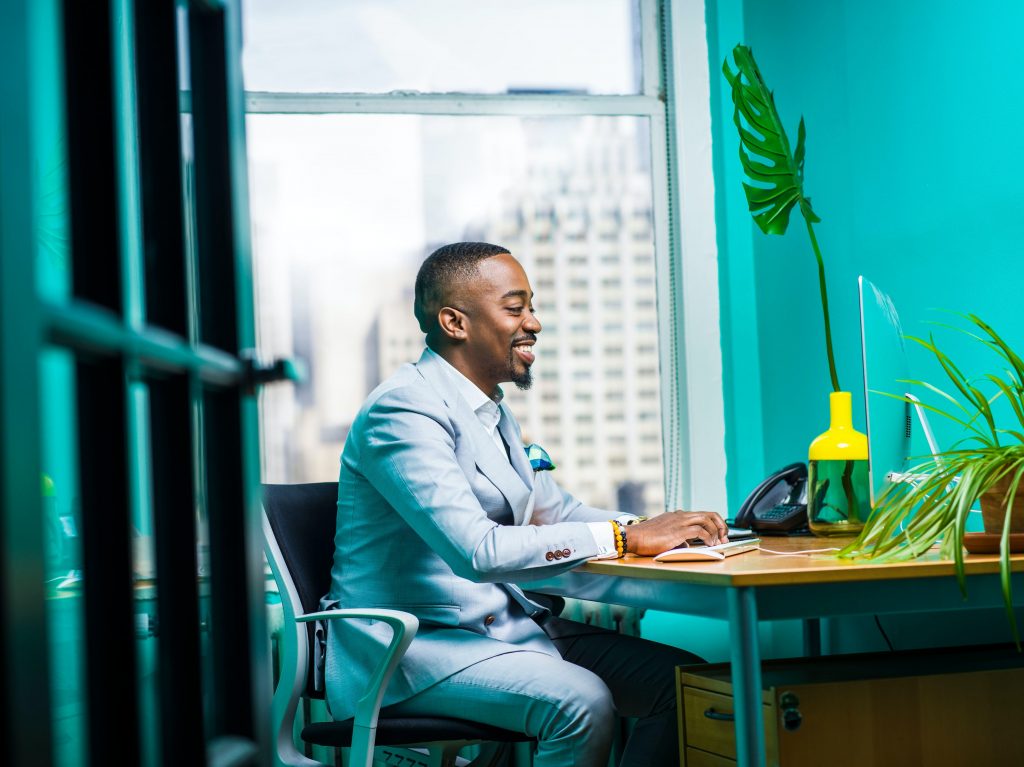 What We Are For:
We are about human development. Delivering digital products to information seekers in any niche and category